If you want to develop your website, get more revenue and so on, don't miss 20 resources that'll make you better at marketing automation for E-commerce.
Find 20 resources to make your marketing automation better [source from StockNation]
The promises of marketing automation for e-commerce businesses seem to become bigger and bigger with more sales, more conversions, more leads, and less work.
But to help you raise the awareness of your brand and obtain all the goals, it is time to consult 20 resources that'll make you better at marketing automation for E-commerce.
If you are willing to discover, let's start.
20 amazing resources to make marketing automation better
#1 – Gobot
As a conventional chatbot, Gobot is useful to answer your customers' queries, gathers feedback, convert visitors into customers, and develop the email list.
#2 – Cyfe
Cyfe helps to track all your analytics if you want to merge onsite data with offsite factors such as sales, pricing, etc. By offering an all-in-one dashboard, you easily keep tracking everything.
#3 – Energage
This employee engagement platform allows you to survey employees and use insights like HR tech, expert guidance, and reliable insights to begin meaningful conversations.
#4 – Oktopost
Designed especially for B2B, Oktopost allows you to schedule posts for many channels in advance. It also lets you make campaign-specific dashboards and track the conversion analytics for each stage.
#5 – SumAll
SumAll will put in data from multiple online resources and then give you a bird-view of the highest performing content in lists and graphs.
#6 – Sumo
This resource is a good and quick way to solve sales and marketing challenges in e-commerce business.
#7 – Campaign Monitor
If you need to build, send and measure the influence of your email marketing campaigns, Campaign Monitor is your best deal.
#8 – Infusionsoft
As a total sales and automated marketing software with an affordable price, Infusionsoft is popular for small businesses.
#9 – Happy Email
If you want to automatically send a personalized thank-you email when your customer purchases something from your website for the first time, Happy Email is the best choice.
#10 – GetResponse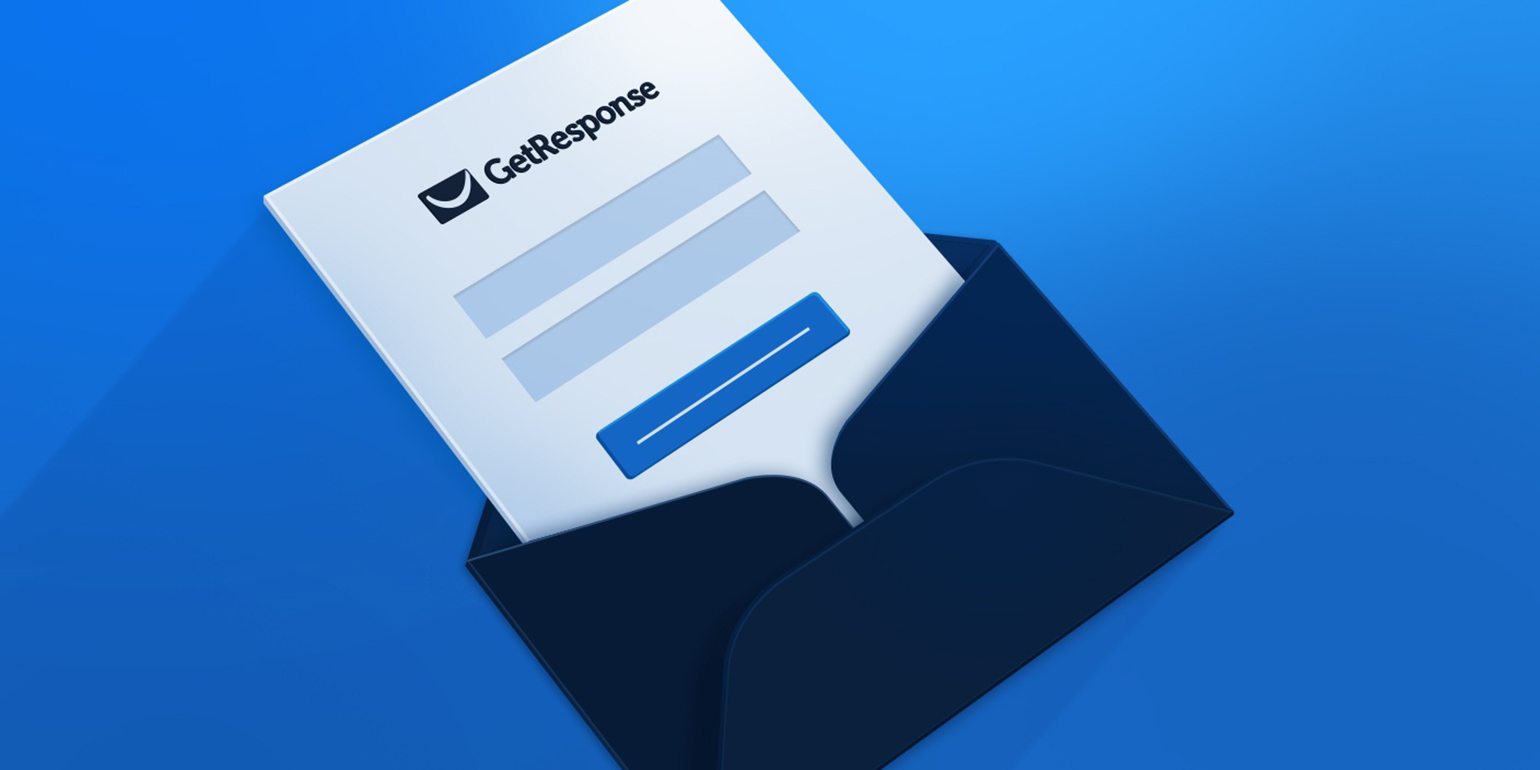 GetResponse allows you to send triggered messages relied on actions your subscribers perform.
For instance, you can trigger an email to be sent 2 weeks after the first purchase, asking for feedback and introducing new products.
Find out 15 surprising statistics about marketing automation for e-commerce
#11 – Fomo
By using Fomo, you easily get a notification to every visitor on your site or anyone taking action like buying something.
#12 – ViralContentBuzz
If you need to promote your content, ViralContentBuzz will help to spread your reach, stir buzz surrounding your content, and put you to a circle of influencers.
#13 – Klaviyo
Klaviyo helps to market your products by utilizing sales data from your store to perform personalized Instagram, Facebook, and email marketing.
#14 – Buzzsumo
This resource allows you to analyze which content is the best for any competitor or topic. You can avail it to see what articles are receiving the most shares and research your keywords.
#15 – Mobile Converter
If your customers are on a mobile device, using Mobile Converter is helpful to add a static "add to cart" bar on the top/bottom of your website.
#16 – MyBlogU
MyBlogU lets you interact and cooperate with savvy bloggers and pro webmasters to build great content and then promote it.
#17 – Zendesk
Zendesk is a cloud-based customer service platform that provides self-service, ticketing, and customer support features.
#18 – SMSBump
As its name suggests, SMSBump is an excellent way to help you send marketing messages directly to the customers' phones through SMS.
#19 – Zopim
If you want to talk to the customers in real-time and support them in purchasing anything, Zopim is the best choice.
#20 – Exit Bee
This resource tracks your visitors and assists you to retarget the abandoning ones with custom exit intent campaigns.
Wrapping up
Which one will you choose after checking out 20 resources that'll make you better at marketing automation for E-commerce?
Don't forget to share your experience later by leaving your comments below.